Description
Hydrates, soothes, and enhances suntan. Face and body lotion. Aloe vera & vitamins C+E.
Here it is: Our ultimate summer solution. Enriched with this collection's signature vitamins, C+C Vitamin Summer Lotion also contains aloe vera, which intensely hydrates, soothes, and refreshes. Its skin-calming sensation and light texture instantly restore a sense of well-being. This formula is designed to help you look radiant and enhance your tan. Love your skin, your lifestyle, and this lotion.
A lightweight formula to comfort and revive your skin
• Provides intense hydration, leaving skin soft and supple.
• Immediately relieves skin discomfort, especially after sun exposure.
• Perfect to enhance your tan.
• Suitable for vegans.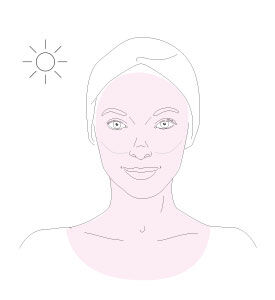 Step 1Apply generously after exposure to the sun or adverse weather conditions.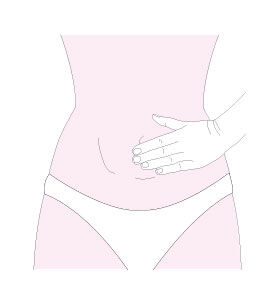 Step 2Gently massage until completely absorbed.
If you love being outdoors, use this cream regularly to reduce the visible signs of skin aging, even when your skin doesn't feel tight or flushed.
The quickly absorbed texture is perfect on-the-go, and ideal everywhere: at the gym, on the beach, down the slopes.
Its lightweight texture is ideal for teenagers and men.